New Mayor and Deputy Mayor announced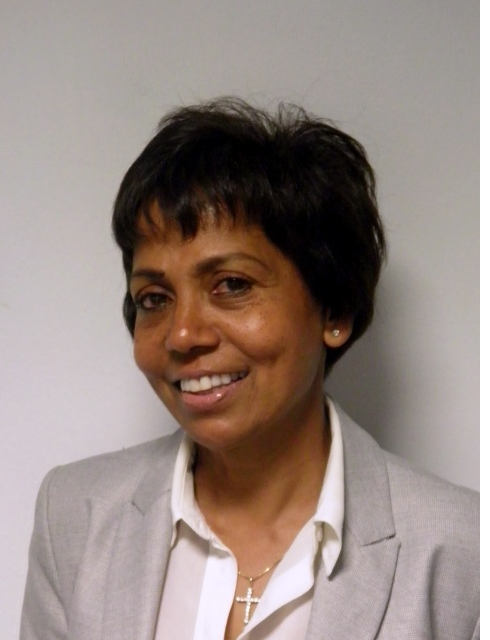 A long serving councillor who has raised thousands of
pounds for good causes has been welcomed as the 46th Mayor of the Royal Borough of Windsor & Maidenhead.
Cllr Sayonara Luxton was elected as Mayor for 2019/20 during the annual mayor-making ceremony, which took place at the Guildhall, Windsor, on Tuesday 21 May. She will be supported throughout the year by her husband Ian Luxton, Mayor Consort.
Sayonara was born in Goa and started her early career in Dubai working for the CEO of Airbus Industrie. While in Dubai, she met her husband Ian and they have been happily married for 29 years.
Sayonara and her family have lived in the borough since 2000 and Sayonara has been a local councillor since 2007, with this being her fourth term as a councillor. Sayonara has served the borough as chairman of the licensing panel, chairman for foster parenting, and chairman for the adult overview and scrutiny services and presently is the chairman for the audit and performance review panel.  She is a member of numerous other committees serving the community, including the Ascot Charitable Trust where she has acted as a trustee for several years, raising hundreds of thousands pounds for national charities.
Sayonara and Ian have four daughters – Charlotte, 28 a brand manager for Johnson & Johnson, Bianca, 27, works for EasyGroup as an Brand Protection Lawyer, Abigail, 23, is a Nuclear Engineer with the MOD and Zara, 19, has just started her first year at university studying finance.
The new Mayor, Cllr Luxton, said: "I am hugely proud to have been re-elected as Mayor and look forward to meeting and helping people and organisations across the Royal Borough. I hope to build upon my previous successes and make a positive impact on our local community in the coming year."
The Mayor and her consort will be raising money during her term for their chosen charity of Thames Hospice.
The Deputy Mayor will be Cllr Gary Muir, ward councillor for Datchet, Horton and Wraysbury. His partner, Caron North will be Deputy Mayoress.
Outgoing Mayor, Cllr Paul Lion raised over £5,000 for his chosen charities of Royal British Legion and the Royal National Life Boat Institution (they received £2,200 each). He and his wife Laura Lion, the Mayoress attended hundreds of events on behalf of the council.